Description
Download 7750_SPEC
What Is Layer Short ?
A magnetic component whit a lot of winding. However, the coil will cause short when the insulation has problem.
If this happened, the magnetic field will be changed. This will affect the efficiency of whole system.
Why will short happened on winding ?
The process of enameled wire
The process of painting may scratch the wire.
Crack on the wire.
Winding Process
Hook/Our of order/ Envelop
Winding span
Tin attached
Why do we need impulse tester for producing motor/transformer?
The small defection is hard to find at low voltage test station. As the DUT goes to the final assembly test, the defect may show up.
This will higher the cost of production.
Motor and transformer usually work under high voltage.
If we add impulse test in the product line, this may prevent the malfunction or burn on motor.
Impulse Test= Quality and product life test
7750 Technology of Detect Layer Short
"Pulse voltage and waveform comparison" is the way we detect layer short.
The pulse voltage is non-destructive/instant voltage that apply on both side of winding and detect the DUT without damage it. By compare the wave with the golden sample, we can judge the DUT.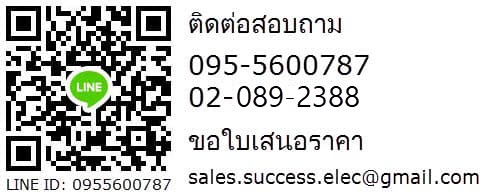 Technical Data
| | |
| --- | --- |
| Lowest Inductance | (≥0.1μH) |
| High voltage calibration | |
| programmable impulse voltage | |
| 200MHz/9bit High Impulse Test Sampling Rate | |
| Total Area Comparison | |
| Differential Area Comparison | |
| Corona Comparison | |
| LAPLACIAN Comparison | |
| Voltage Compensation Function | |